British Banya is a legendary place in Russia. People come to the south region from all around the country and abroad to experience traditional bathing and try modern local cuisine. Our client needed to refresh their brand identity, make it more "crafty" and attractive for their target audience.
Creative direction, illustration: Maria Massouh
Graphic design: Anton Semenov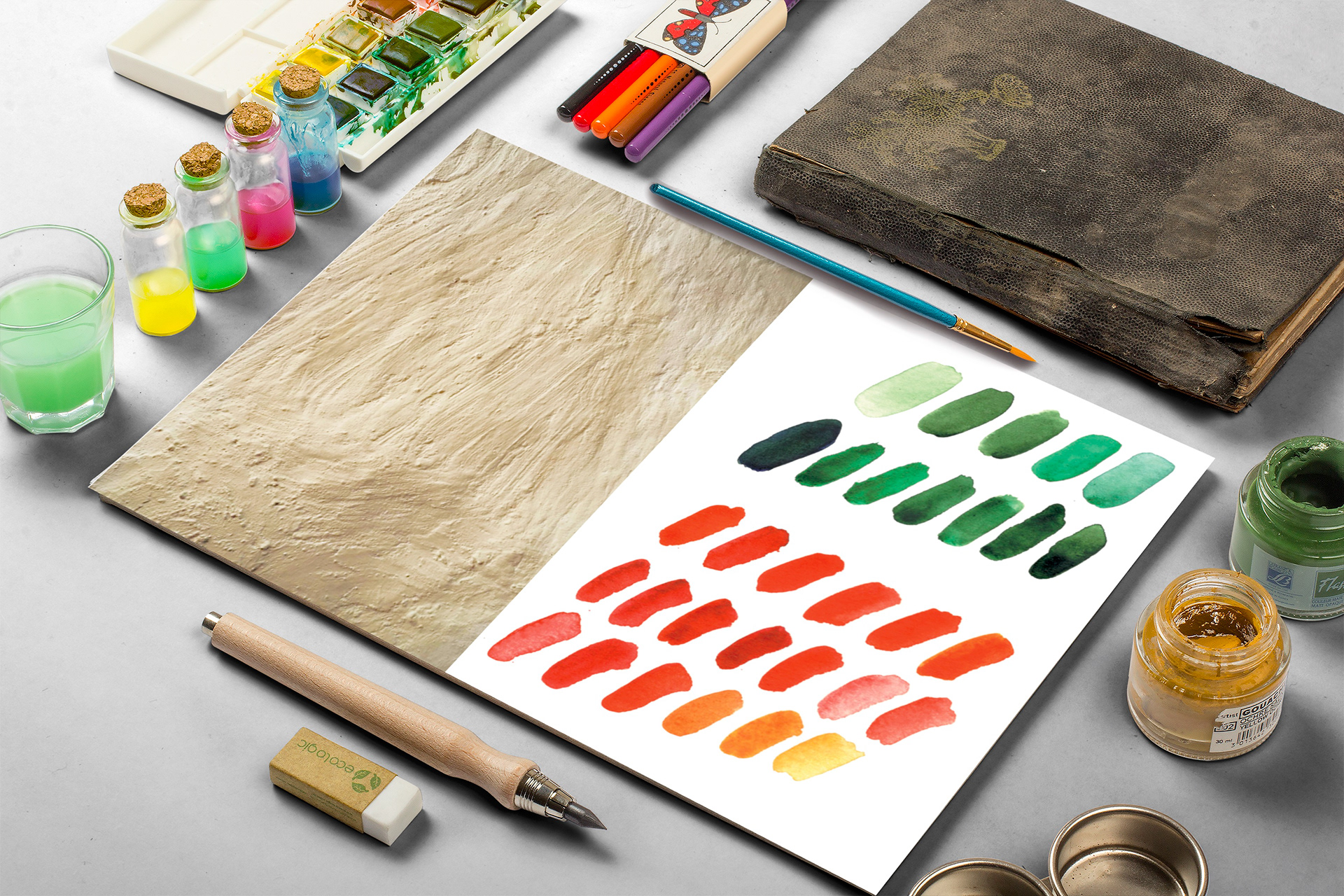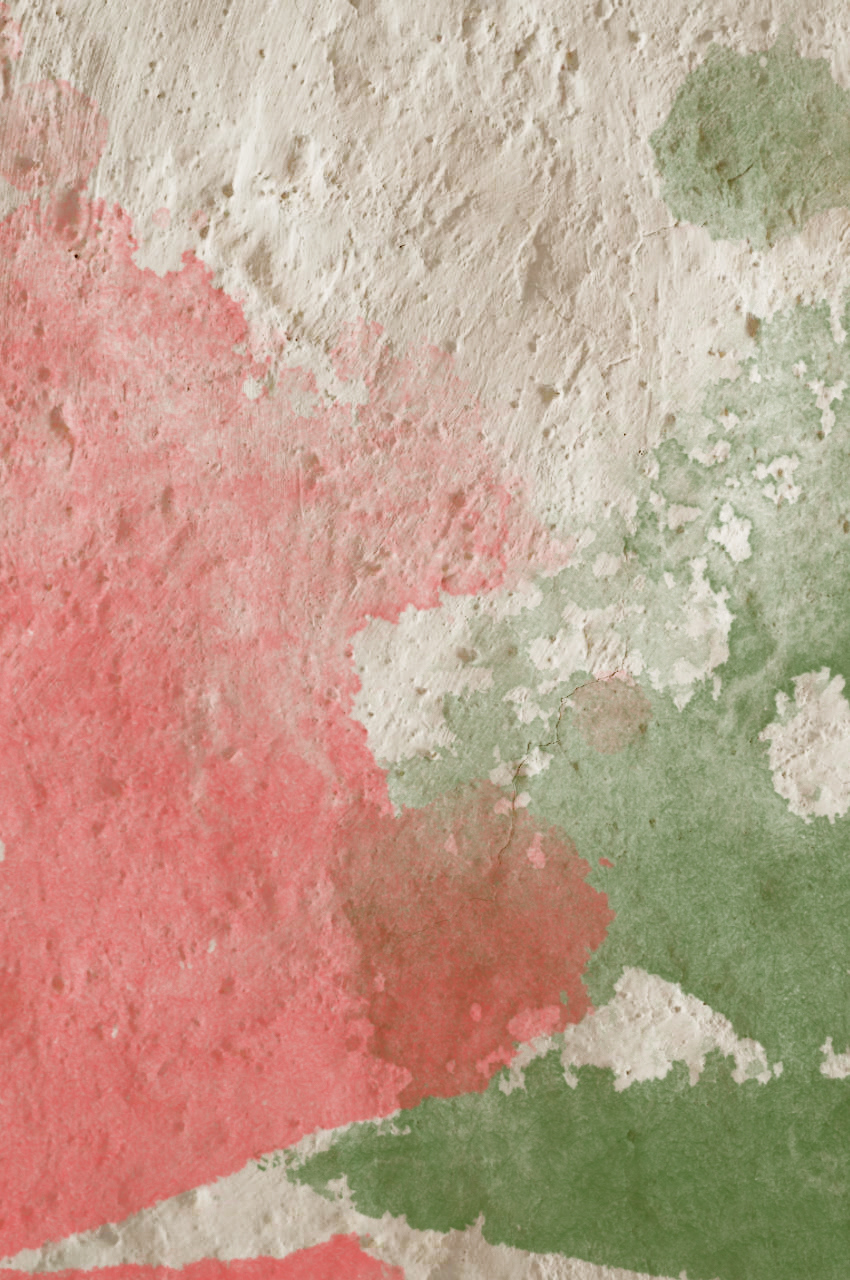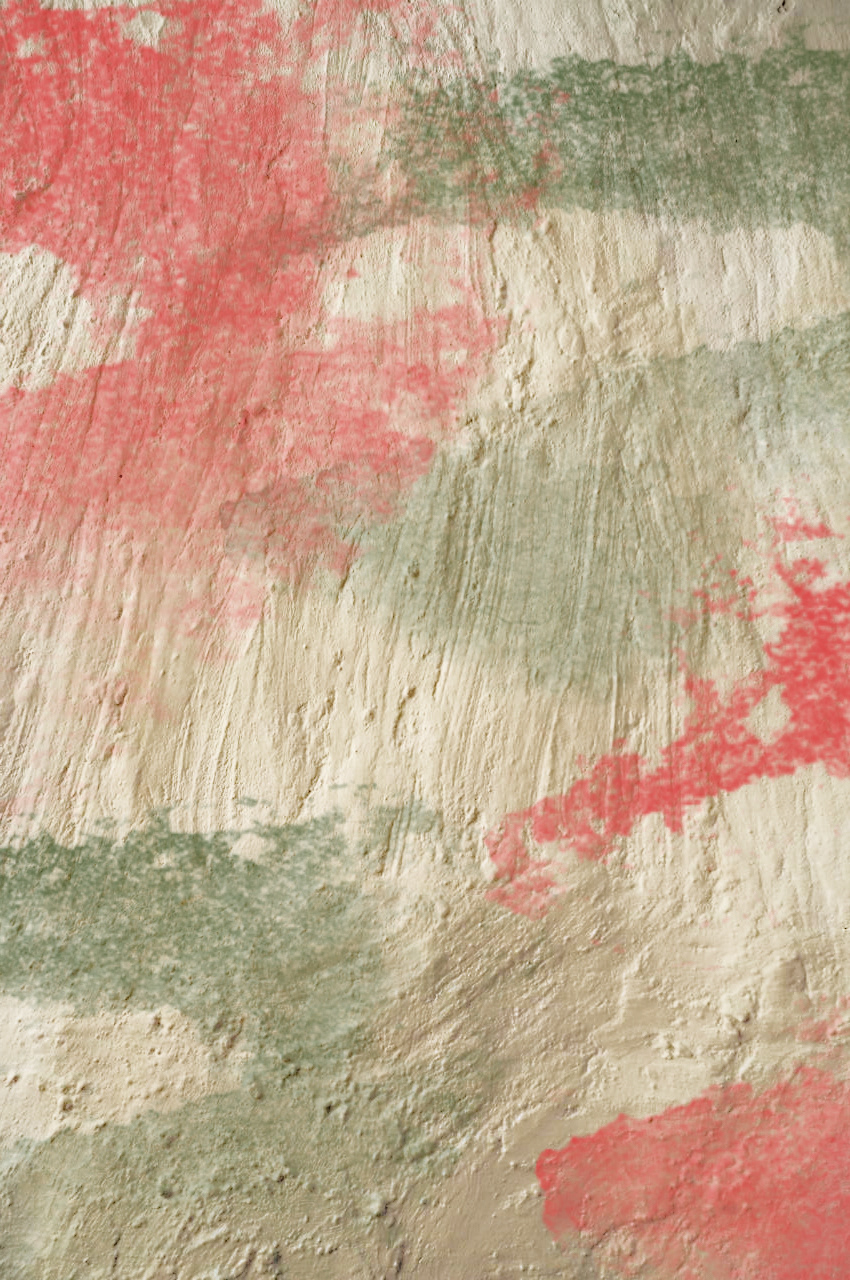 We were inspired by real clay textures and colours they have in their architecture and interiors. Pinky red and organic green were taken as basic colours to transmit the image of live plants and fruits. This time we didn't use digital tools for illustration, to make logo and editorial products (menu, postcard, letter, etc.) look like it was just drawn by hand.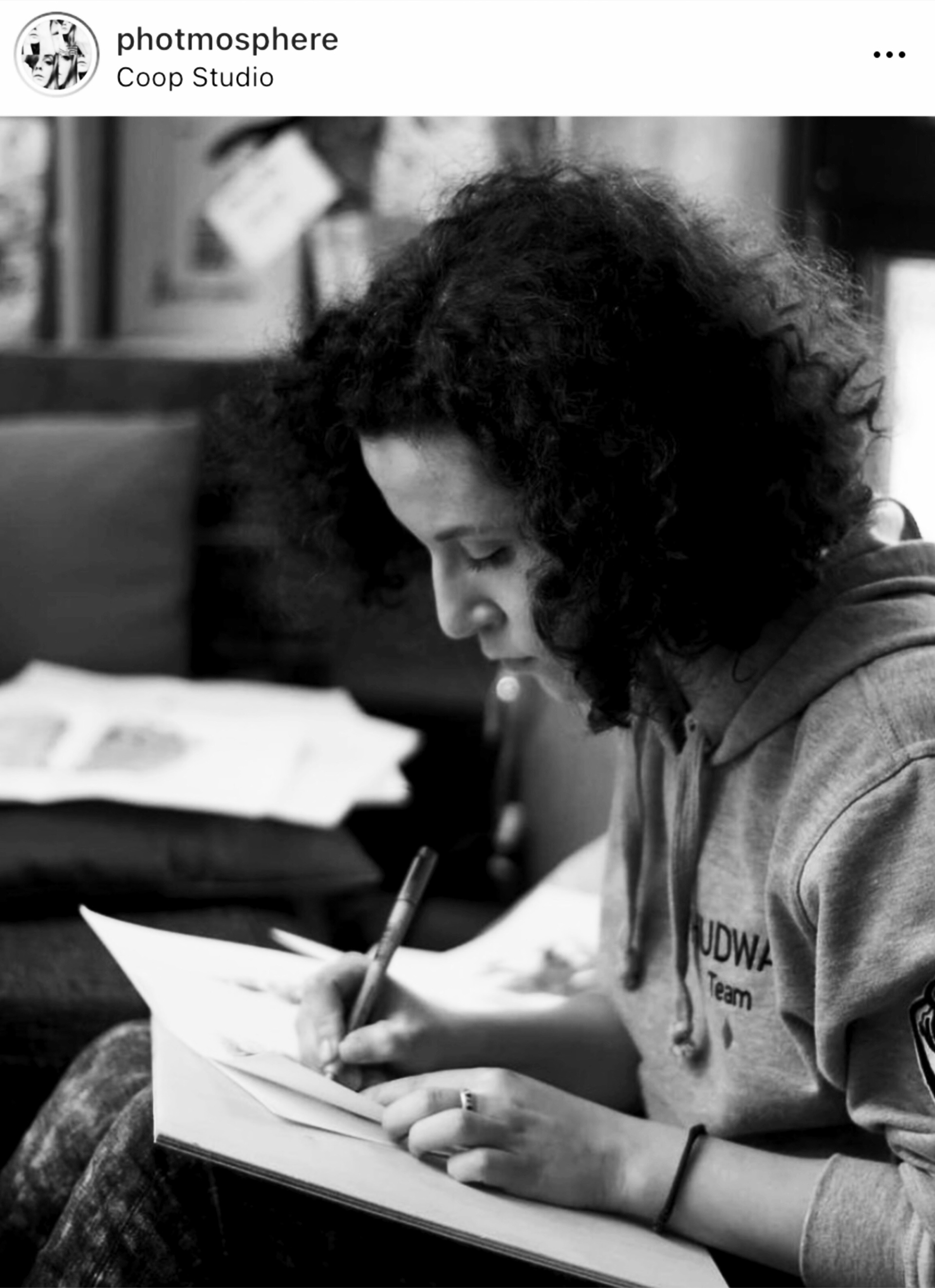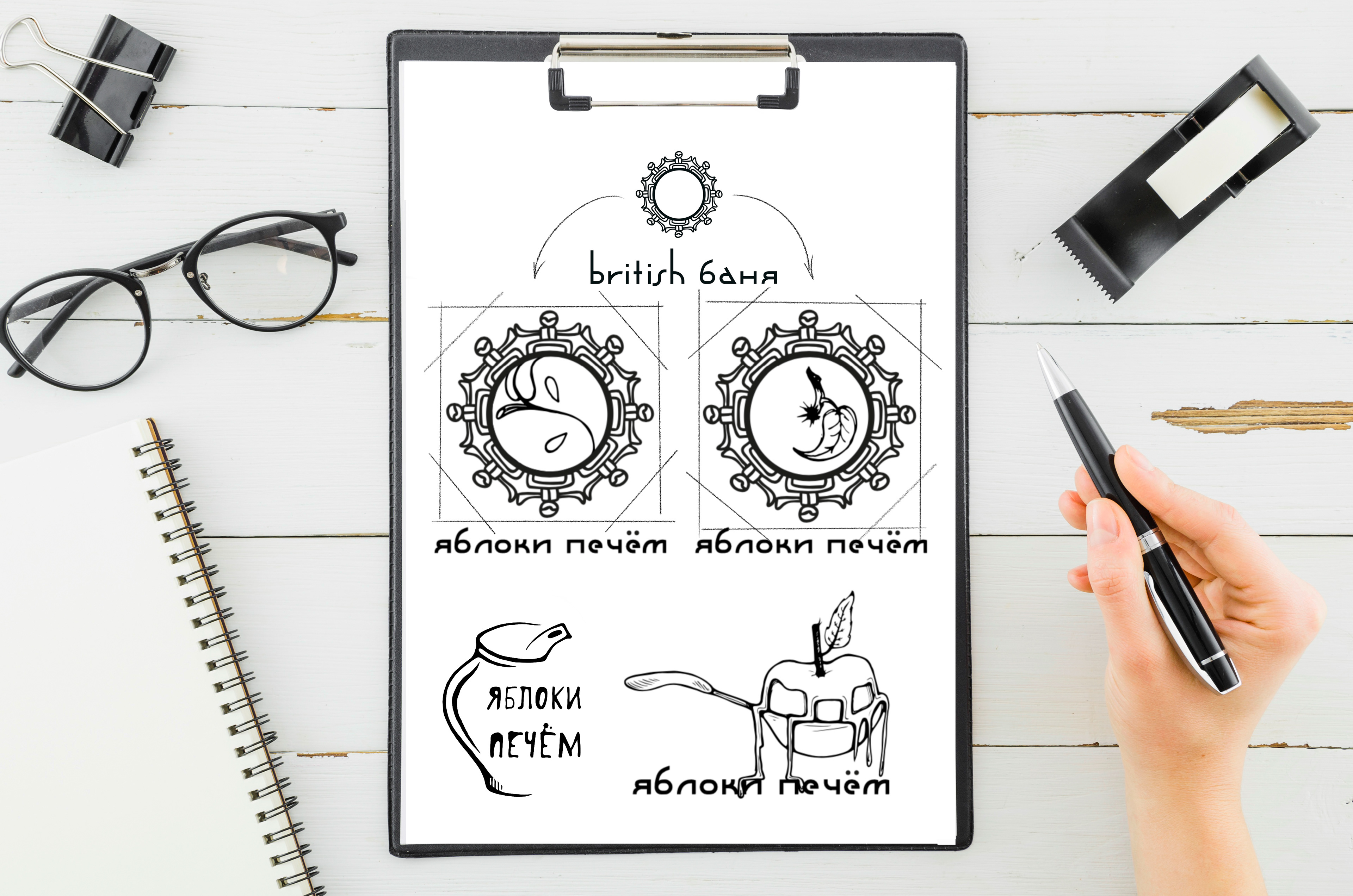 Besides SPA there is a local cuisine restaurant on the territory of British Banya. It is called Yabloki Pechem (Baking Apples) and one of our tasks was to take up the original brand logo and suggest different variations for new restaurant identity, that would match the whole picture of the complex.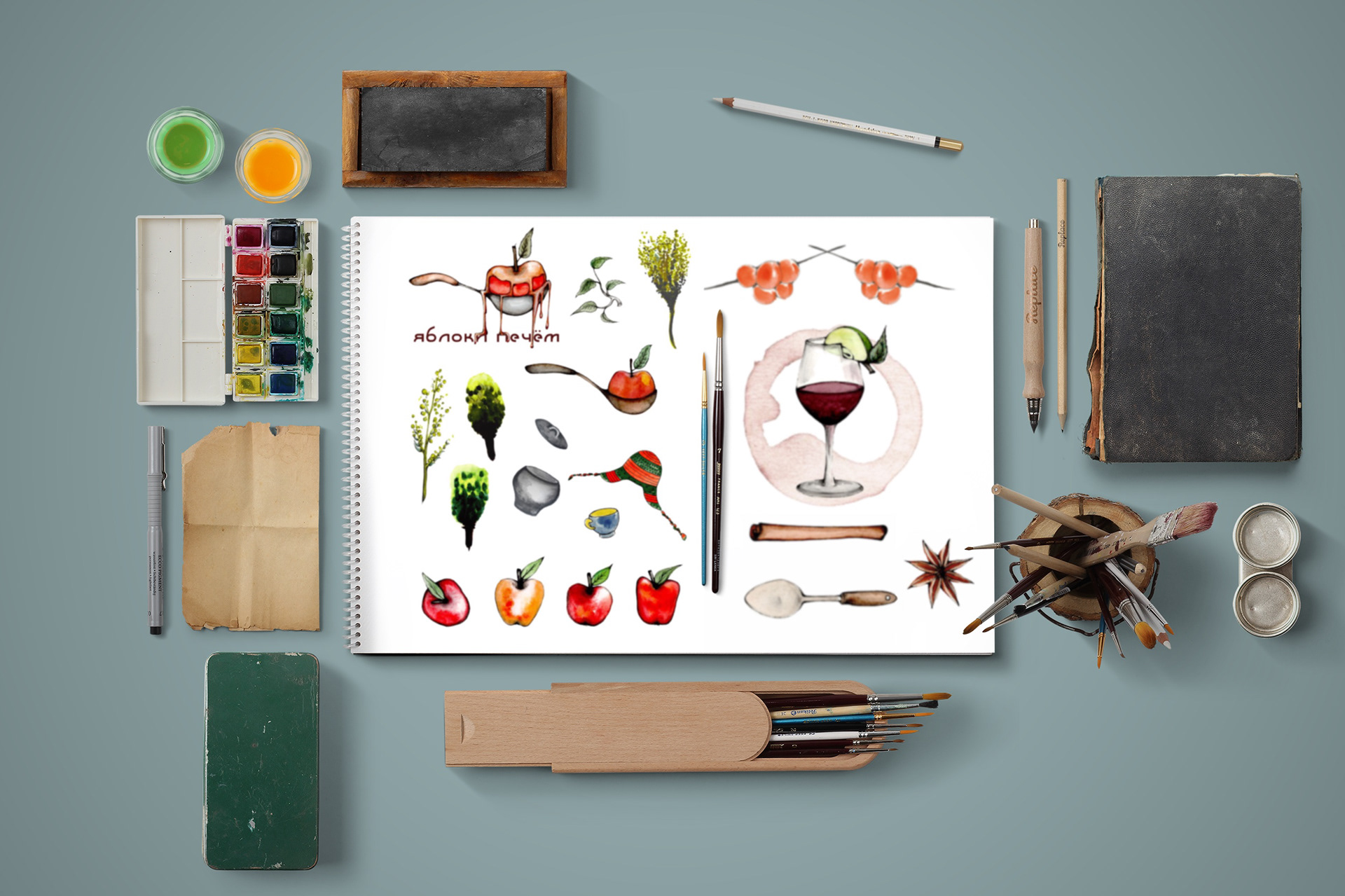 Finding meaningful key-words and authentic images, we were to create the feeling of a fairytale through this design. Woolen hats, red apples, species, local berries and plants, and, of course, traditional equalip brooms were then used for ornaments and all printed materials.